Your Vehicles, Our Services
Automotive Repair and Maintenance Since 2001
ASE-Certified
Technicians in Silicon Valley
Genuine Automotive and Tire is an automotive repair and maintenance company that has been operating in Silicon Valley, ever since 2001. As an organization, our topmost priority is the customer's experience, which inspires us to work with integrity and honesty.
It is a matter of pride for us that a large section of our repeat customers has been with us for the last 20 years or more. In some cases, it is the kids and the grandkids of our erstwhile customers who are doing business with us currently.
We are a California State approved smog check station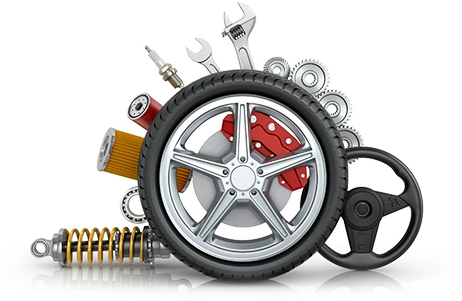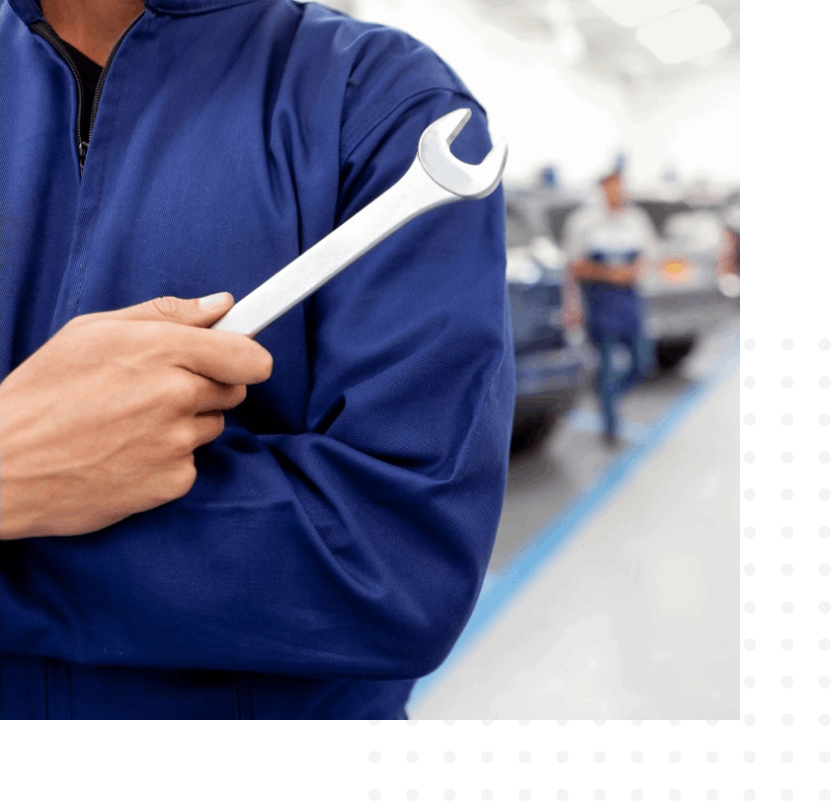 Maintenance includes all routinely scheduled services, inspections, and part replacements. It is the easiest way to keep your car running the way it should. In fact, costly repairs can be avoided by sticking to your particular vehicle's maintenance schedule. Repairs are the unexpected services that pop up along the road.
While vehicle maintenance is regularly scheduled to keep your vehicle in excellent running condition, repairs are the hiccups along the way that can still arise unexpectedly.
When something on your vehicle wears down or stops working properly, you can stop into Genuine Automotive and Tire for replacements and repairs. Our ASE-certified technicians use premium quality parts to get your car back up and running its best.
From major breakdowns to minor hiccups, we have the services
to make sure that your vehicle is up and moving in no time.
Air Bag / SRS Light Diagnostics
Steering / Suspension Services
Air Conditioning and Heating Services
Steering / Suspension Services
Please fill out the form below